Fruit Belt
---
Location
This Buffalo neighborhood centers on High Street, with the "33" (Kensington Expressway) enclosing the southern boundary of the Fruit Belt. Jefferson Avenue runs along the East Side, but it is Grape, Peach, Orange, and Lemon Streets that gave the name to the district.
Cherry Street was once part of this neighborhood but the completion of the Kensington Expressway (rte 33) isolated it from the rest of the Fruit Belt.
Gethsemane Grape Street Baptist Church (55 Grape Street) serves this African-American community. (The church was formerly called: St. Paul's Evangelical United Brethren Church.)
---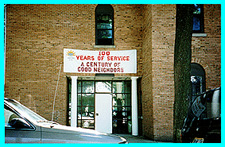 Community Center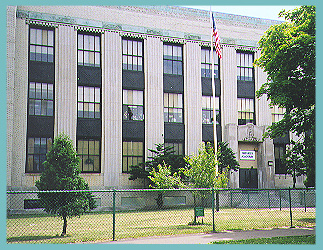 The
Futures Academy
, Buffalo PS No.37 (295 Carlton), is part of this progressive East Side neighborhood.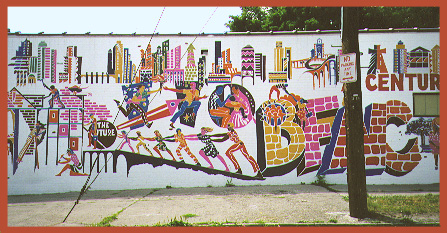 Mural located on the
Moot Senior Citizen Center
(76 Orange Street).
---
If you have more to share on this neighborhood, please contact us.