Humboldt Park
---
Location
This Buffalo neighborhood centers on the residential area north of Martin Luther King Jr. Park.
As part of the Frederick Law Olmsted Parkway System, this large neighborhood contained "The Parade" (later Humboldt Park) and the 200 foot-wide Humboldt Parkway which connected northward to Delaware Park.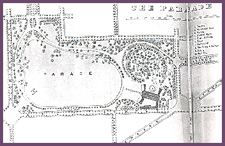 The Parade (1868) - Olmsted, Vaux & Co., landscape architects
At one time largely German and Jewish populations supported many houses of worship in this neighborhood. Many of these religious buildings are still standing but have changed denominational affiliation. They now reflect the neighborhood's African-American cultural identity.
(former names: The Parade, Humboldt Park)
The King Memorial is located in Martin Luther King Jr. Park. The neighborhood and the Park were originally named Humboldt Park after Alexander von Humboldt (1769-1859), the noted geographer and explorer.
---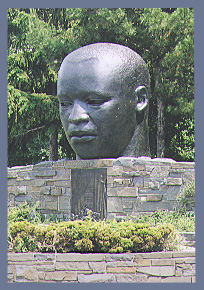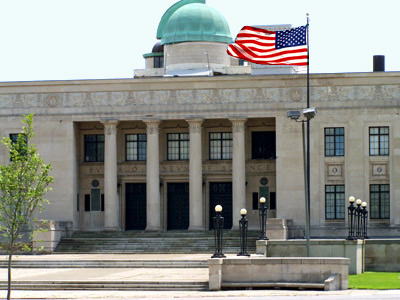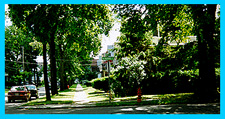 North Parade Street
---
Located near the entrance to the Park, at 1020 Humboldt Parkway, is the Buffalo Museum of Science.