Masten Park
---
Location
This Buffalo neighborhood centers on Best Street from Michigan to Jefferson Avenue.
---
High School
City Honors School - 450 Masten Avenue
Read a history of the neighborhood From Prospect Reservoir to Johnnie B. Wiley Pavilion.
---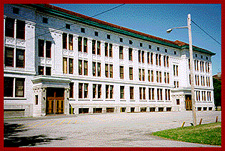 City Honors School - Masten & E. North Streets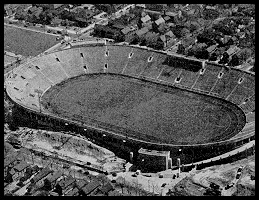 Buffalo Civic Stadium, circa 1939 - (War Memorial Stadium)
---
About 1900, a high school was built at Masten Place, a small hillside park in the district. Today the building houses the City Honors School, known throughout the state for its academic excellence.
Also situated on this high ground was a reservoir, the basin upon which the "Rock Pile" (War Memorial Stadium) was built. It is now a large recreational field with a track and baseball diamonds.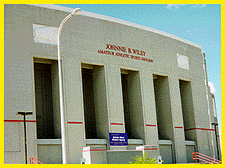 Wiley Sports Facility - Site of the old War Memorial Stadium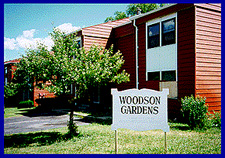 Woodson Gardens townhouses - Masten Place and North Street