Facilities Master Plan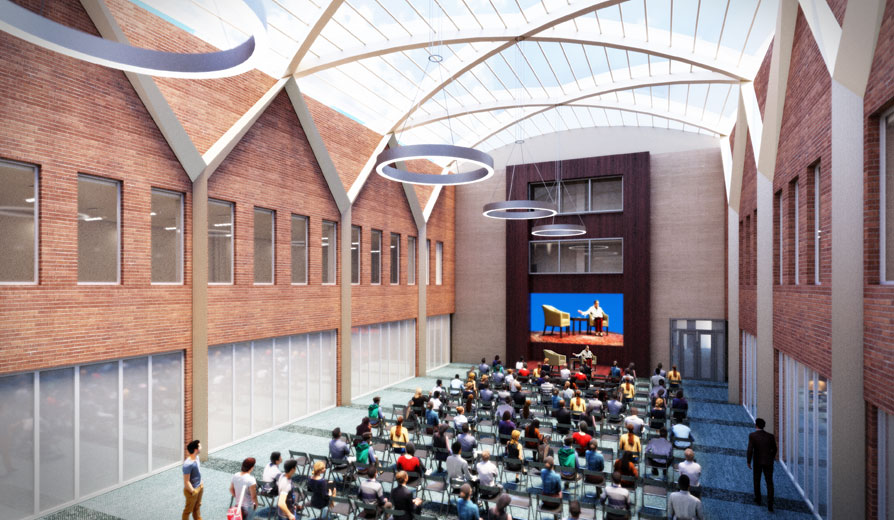 As an integral pillar of the University at Buffalo community, the University Libraries play a crucial role in providing the content, services and resources that cultivate curiosity, inspire new ideas, promote lifelong learning, and stimulate research. With more than 3.5 million annual visits, the Libraries' physical locations are vital, valued places on our campuses and an important part of the university experience.
To address the evolving needs of students and scholars in an ever-changing information landscape, the University at Buffalo recently commissioned the development of a comprehensive facilities master plan for the University Libraries. A team of architects and consultants, including Pfeiffer Partners Architects and Foit Albert Associates, worked closely with UB faculty, staff and students to gather data and information to help guide the future development of the University Libraries' physical spaces.
The Libraries master plan suggests an approach to the future development of UB library facilities, space utilization and institutional identity. The proposed vision is intended to guide short- and long-term library capital projects that will help to transform the University Libraries into an incubator for scholarship, a catalyst for innovation, and a global gallery.