Multimedia Services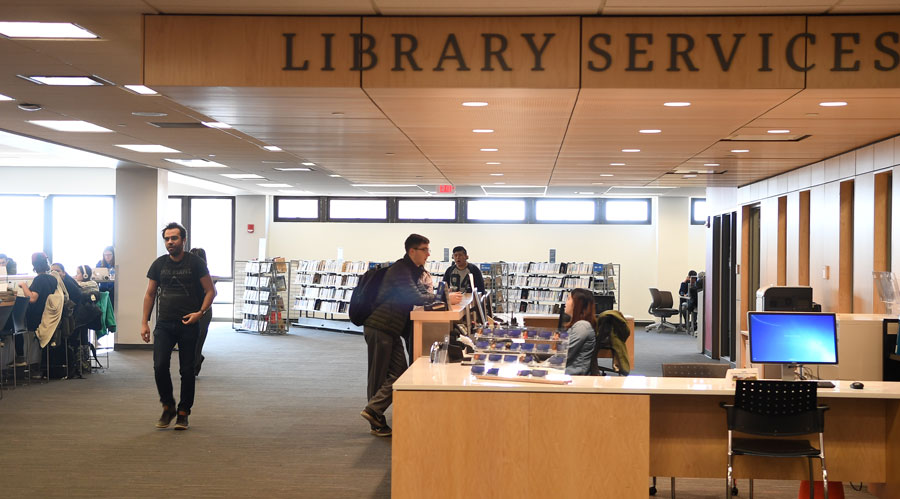 Due to UB Libraries' upcoming migration to a new library system, we must end ordering multimedia material for this academic year earlier than in past years. Please submit any requests for purchasing multimedia material such as DVDs, streaming audio or video, by the end of the business day Tuesday, April 9, 2019.
If you have any questions, you can contact our interim Associate University Librarian, Richard Wisneski
Thank you for your understanding and cooperation.
Silverman Library Multimedia Services is home to the University Libraries' largest collection of DVDs, CDs and other audio visual formats as well as two Video Recording Studios and four editing workstations.
---