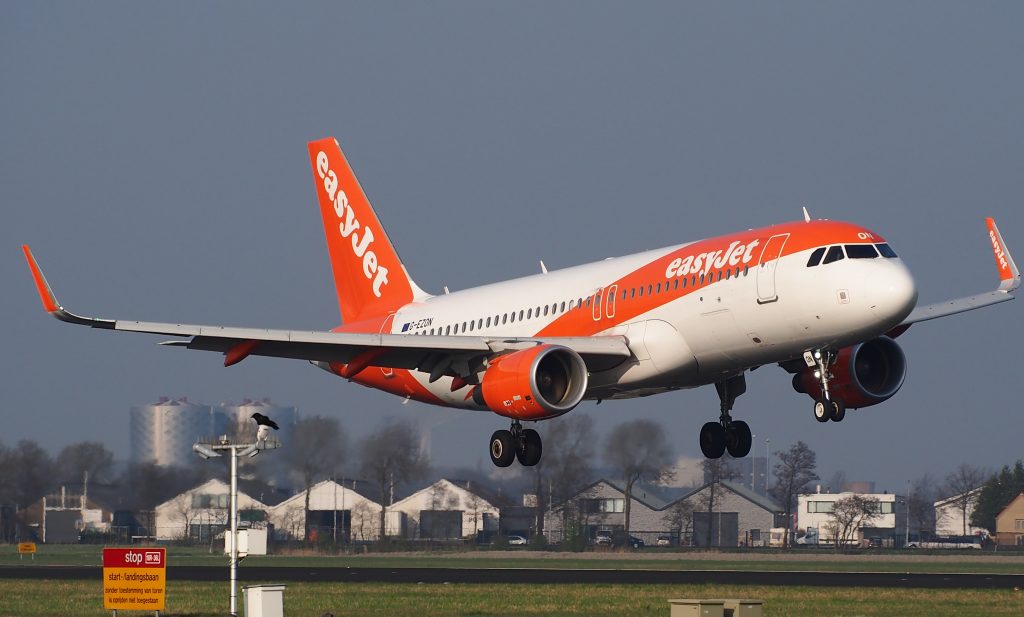 FOR STUDENTS
Touchdown spaces are temporary work areas for students needing a place between classes so you can get your work done on campus in an organized workspace.
UB's touchdown spaces have desks, chairs, outlets and internet access. You are encouraged to bring needed technology, tools and disinfectant.
Visit Touchdown Space Locations on the Registrar's web site for locations on North and South Campus, and the Ellicott Complex.
FOR FACULTY
When not being used for classes or student touchdown space, centrally scheduled classrooms are available for faculty and staff for recording, meetings, group sessions, office hours, etc. Classrooms can be requested via the UB Space Request System.
Beginning August 31, faculty or instructors who need a touchdown space may reserve one of 17 study rooms in Silverman Library. Reservations can be made online. When you arrive in Silverman, staff will walk you to your reserved room and unlock it.
Tags:
study space