Exhibitions
The University Libraries offers exhibitions and special displays throughout our Libraries.
---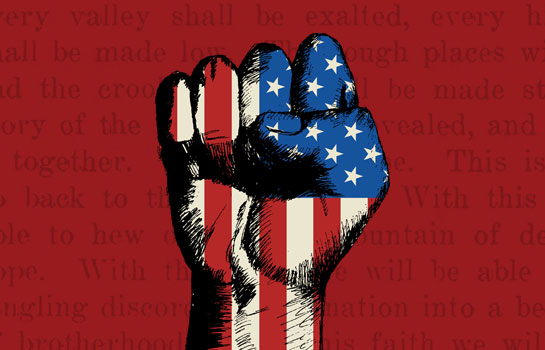 The University Libraries, in collaboration with the University at Buffalo's Office of Inclusive Excellence and the University Honors College, present "Revolution: Civil Rights at UB, 1960-1975." This exhibition highlights a pivotal era in the history of the United States and the University, during which the struggle for social justice served as the driving force of a movement committed to freedom and equality. During this momentous era of social transformation, the University at Buffalo hosted many influential civil rights leaders, often at the invitation of UB students committed to raising awareness of important local, national and global issues. This exhibition honors these historic figures and recognizes the significance of their visits.
Location: Silverman Library, 3rd floor (East Lounge), February 2019 - February 2020
---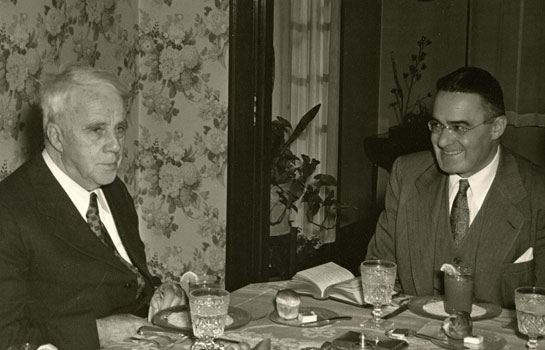 The Poetry Collection is pleased to announce its new exhibition In the Name of Friendship: Robert Frost & Victor E. Reichert. Featuring selections from the Victor E. Reichert Robert Frost Collection, the exhibition opened in conjunction with two recent Robert Frost-related events.
Location: Special Collections, 420 Capen Hall, September 2018 - August 2019
---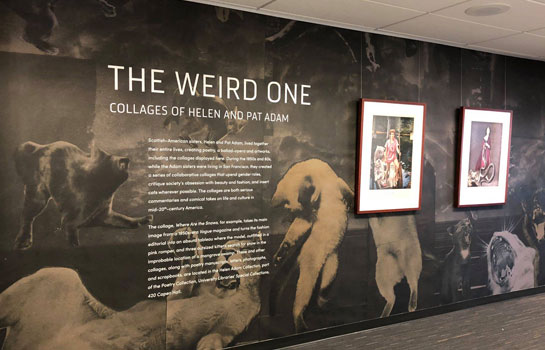 The Weird One: Collages of Helen and Pat Adam
A small exhibition of the work of Scottish-American sisters, Helen and Pat Adam. The exhibition is located right outside the Silverman Grand Reading Room.
Location: Silverman Library, 3rd floor, June, 2018-
---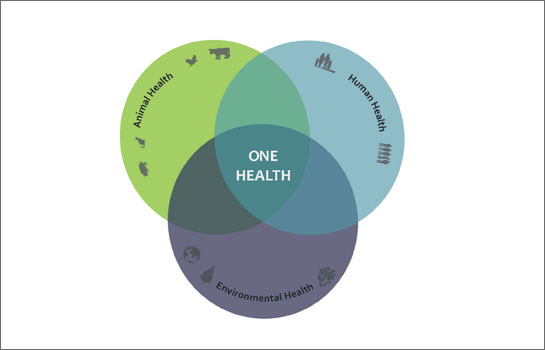 Improving animal, human and environmental health through the efforts of medical doctors, veterinarians, public health professionals, epidemiologists, ecologists, infectious disease specialists, and microbiologists.
Location: Health Sciences Library, 1st floor, Cybrary Area
---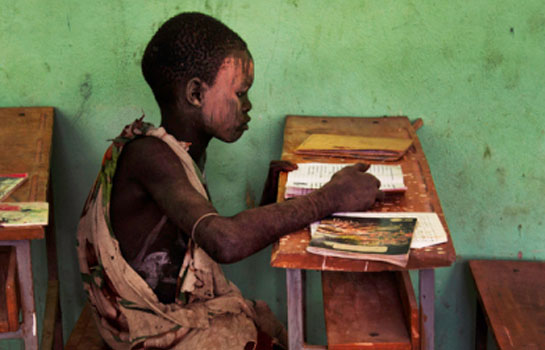 To Read is To Fly
The images displayed here belong to Steve McCurry and can be found on his blog under the "To Read is to Fly" project. This project combined photos of very different people from across the globe all enjoying a similar moment of reading.
Location: Health Sciences Library, Lower Level, wall case opposite History of Medicine
---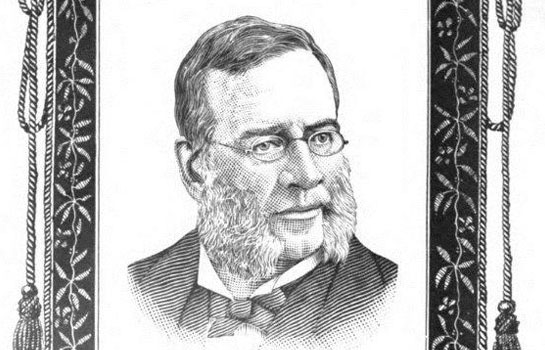 Austin Flint and Charles Abbott - Lives and Legacies
Dr. Austin Flint and Charles Abbott - two signature names associated with the Health Sciences Library.
Location: Health Sciences Library, 2nd floor, just outside the Main Reading Room, October 2016-