Exhibitions
The University Libraries offers exhibitions and special displays throughout our Libraries.
---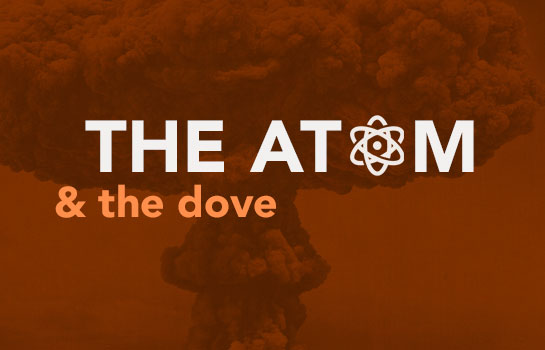 The Atom & the Dove
This exhibition of Polish peace posters uses the evocative symbols of the dove, olive branch and atomic mushroom cloud to advocate universal disarmament. Designed by Polish artists during the Cold War era, they were originally printed for the World Peace Council (WPC).
Location: Silverman Library, 3rd floor, December 2017 - August 2017
---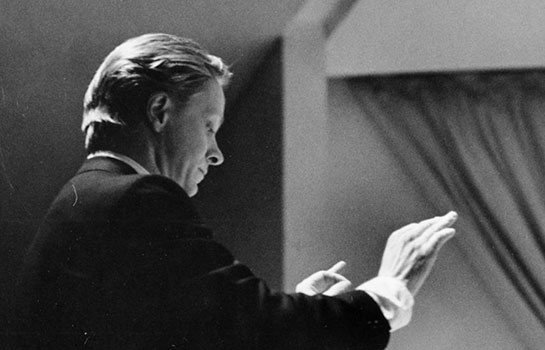 Henri Pousseur in Buffalo, 1966-1968
Belgian composer, Henri Pousseur, is the focus of a new exhibition in the Music Library.
Location: Music Library
---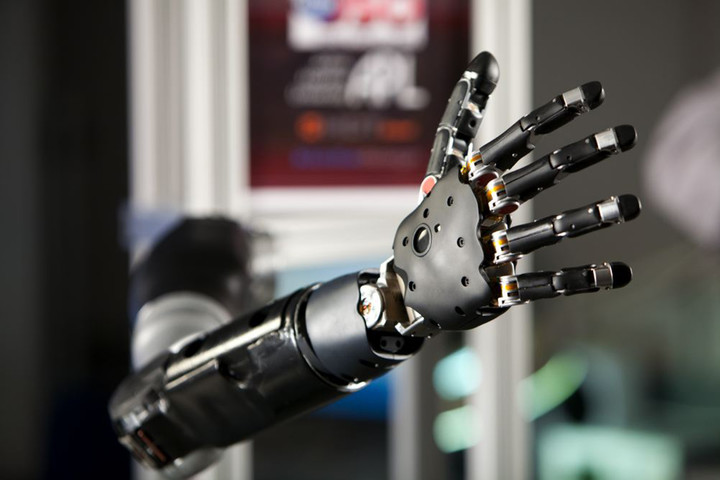 Medical Breakthroughs of 2016 (PDF)
There have been a number of advances in medicine recently. Some may take years or decades to come into practice, however some are being implemented now or in the near future. Medical Breakthroughs of 2016 describes six of the most impactful developments in medical technology and policy that have been realized over the past year.
Location: Health Sciences Library, 1st floor, Reference Consultation Area
---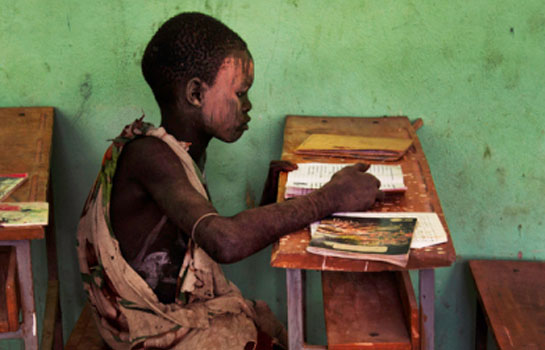 To Read is To Fly
The images displayed here belong to Steve McCurry and can be found on his blog (https://stevemccurry.wordpress.com) under the "To Read is to Fly" project. This project combined photos of very different people from across the globe all enjoying a similar moment of reading.
Location: Health Sciences Library, Lower Level, wall case opposite History of Medicine
---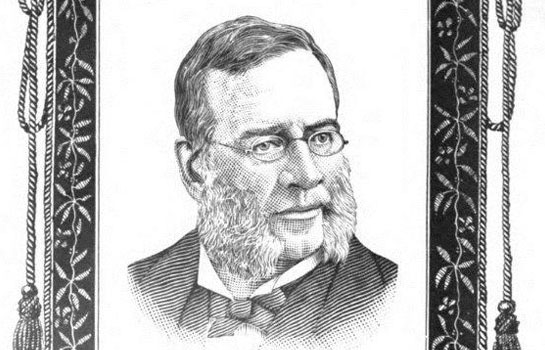 Austin Flint and Charles Abbott - Lives and Legacies
Dr. Austin Flint and Charles Abbott - two signature names associated with the Health Sciences Library.
Location: Health Sciences Library, 2nd floor, just outside the Main Reading Room, October 2016-