LINKT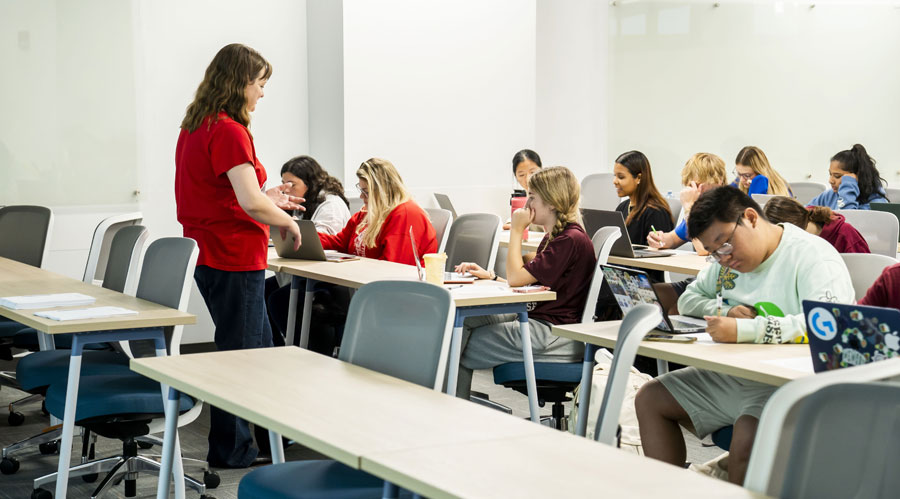 Libraries, INstruction, Knowledge, Technology
LINKT is the University Libraries new initiative to provide a broad array of resources and services to support UB faculty, staff, teaching assistants, graduate, and undergraduate students. The LINKT group is multifaceted to serve your needs. Contact us for assistance with lesson planning and guidance on using the most effective instructional technology methods for your course work and projects.
Contact us fore help with
Podcasting
Creating and adding technology to your lesson plans
Video recording, editing and field production (on and off campus)
Technology tool workshops for groups or classes
---
The UB Libraries' LINKT facilitates creation, experimentation, and discovery in support of current and future teaching and learning initiatives at UB.