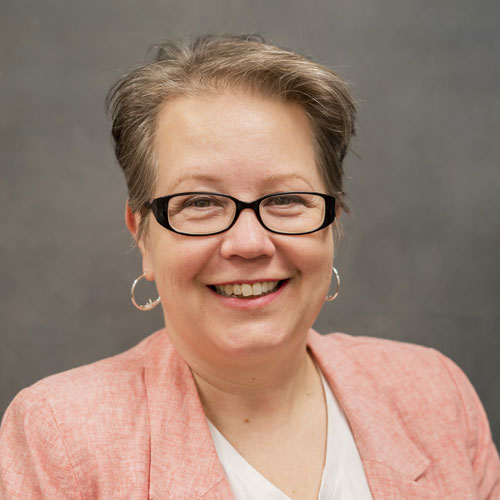 Cynthia Tysick
Head, Education Services Team
521 Lockwood Memorial Library, North Campus
Buffalo, NY 14260

cat2@buffalo.edu
Office Hours
To book an appointment please consult my online calendar.
Click here to book at 30 minute appointment with me
Department Liaison
Undergraduate Education: UB Curriculum
Responsibilities
Head the Education Services team to deliver library instruction to first and second-year undergraduates as well as provide reference, collection development, and instruction to the disciplines for which I am a liaison.
Education and Training
Sloan Online Educator Certification 2014
MLS, University at Buffalo, 2001
BA, cum laude, Classics & Linguistics, University at Buffalo, 1999
Awards and Honors
SUNY Chancellors Award in Librarianship
Research
I'm interested in the transition of high school students to first-year undergraduates. Specifically, how well have they been prepared for the role library and information sources will play on a successful undergraduate experience? How information literate and information fluent are incoming students? What positive and negative roles have the Internet explosion and tools like Wikipedia and Google had on students' perceived and actual information management skill level? Finally, what role does the library play in educating a global citizenry?
I'm also actively engaged in the design and production of library instruction modules that adhere to best pedagogical practice with tangible, built-in assessment. To that end, I utilize such tools as Captivate, Camtasia, PowerPoint, Prezi, and UBLearns (Blackboard).
Professional Memberships