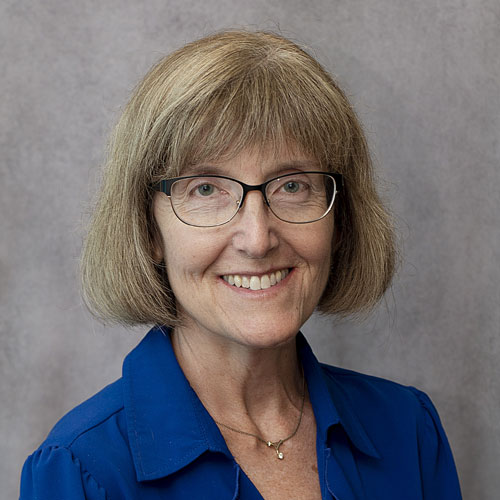 Lori Widzinski
Head, Multimedia Services
320B Capen Hall, North Campus
Buffalo, NY 14260

widz@buffalo.edu
Responsibilities
Oversees the operation of collections and services for the Libraries' multimedia collection and for the Music Library.
Education and Training
MS, Instructional Technology, Rochester Institute of Technology, 1986
MLS, SUNY College at Geneseo, 1980
BA, English, SUNY Albany, 1979
Publications
Widzinski, Lori. "Step away from the machine" A Look at Our Collective Past, Library Trends, 58(3): Winter 2010.
"Tips for Reviewing Educational Media." In: Thinking Outside the Book. Carol Smallwood, ed., McFarland & Company. 2008.
Widzinski, Lori. The Evolution of Media Librarianship: a tangled history of change and constancy. Simile, 1(3): August 2001.
Research
Founder and Editor of Educational Media Reviews Online, a free database of video, DVD, audio CD and CD-ROM reviews of materials from major educational and documentary distributors and independent filmmakers. The reviews are written by librarians and teaching faculty in institutions across the United States and Canada.
Founder and Editor of MC Journal: The Journal of Academic Media Librarianship, an electronic, peer reviewed journal on the Internet which ran from 1993-2002, focusing on all aspects of academic media librarianship.