Support Our Libraries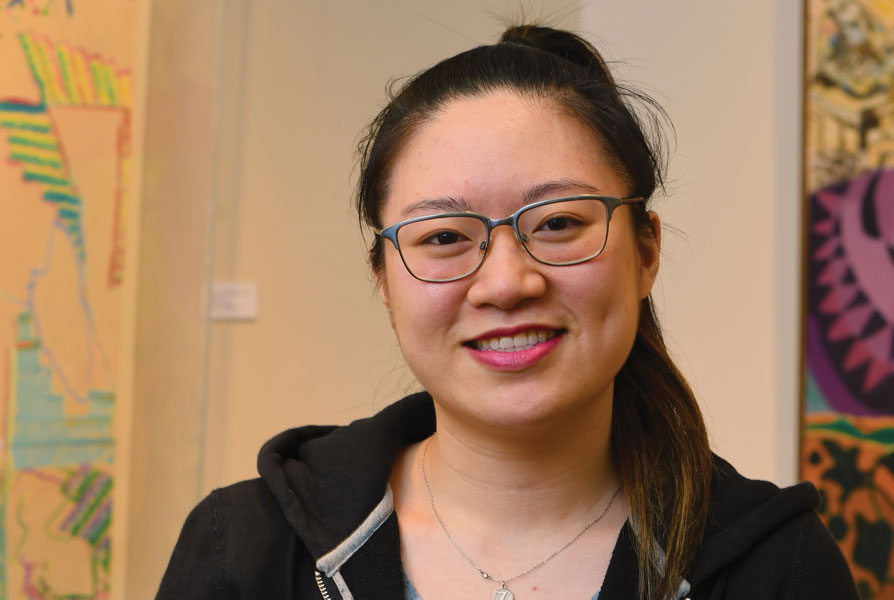 Thanks to you,
Always there when I need help!
Born in Buffalo, raised in Brooklyn, now back in Buffalo.
For Nancy Zheng, returning to her hometown to pursue her education seemed like the natural thing to do. Now in the home stretch and on her way to graduating with a master's degree in social work this spring, Nancy is grateful for the help she's received from the Libraries along the way.
"My course work requires a lot of high level research and I remember vividly my first attempt at compiling a literature review. I received tremendous help from the 24-hour instant librarian with narrowing down my topic areas. I also utilized Delivery+, one of my favorite library services. With Delivery+ I was able to get my articles scanned and receive chapter readings to get a head start on weekly readings. It's great to know that the Libraries are always there to get me what I need."
---