Support Our Libraries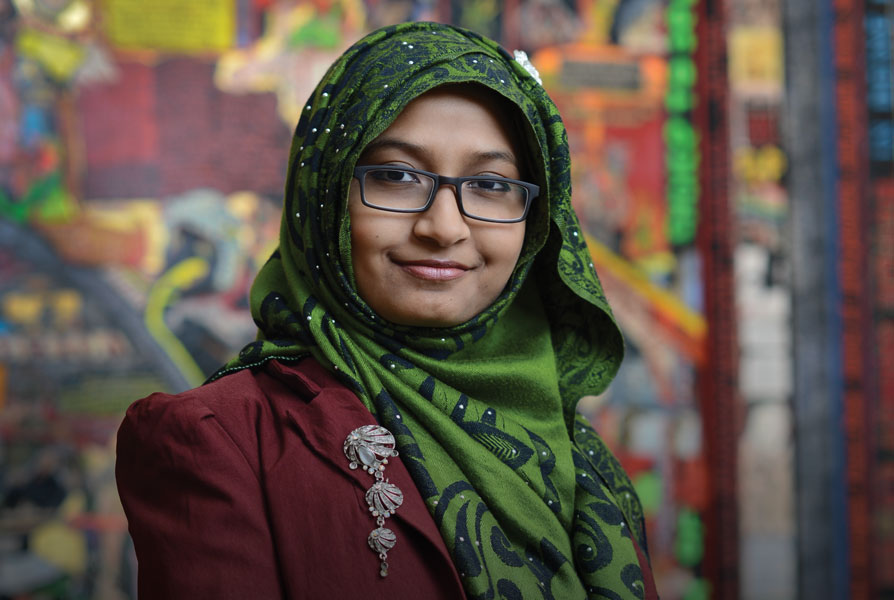 Thanks to you,
I've achieved academic success.
"Amazing." That's the word Tahia Syeda uses to describe the University Libraries. Born in Bangladesh, Tahia moved to New York City when she was six years old, and spent her childhood in Queens. She recently received her B.S. degree in biotechnology from UB (February 2016), and is planning to pursue a career as a physician assistant.
Tahia credits the UB Libraries and librarians with helping her succeed in the academic courses required for her degree. "I took courses in genetics, biomolecular diagnostics, biochemistry, instrumental analysis, and immunology," she says. "When I had to locate journal articles and prepare presentations, the resources that I found on the Libraries' website, including PubMed and Web of Science, were so helpful! I really like the way the Libraries links you to all of these resources."
---