Childcare Complex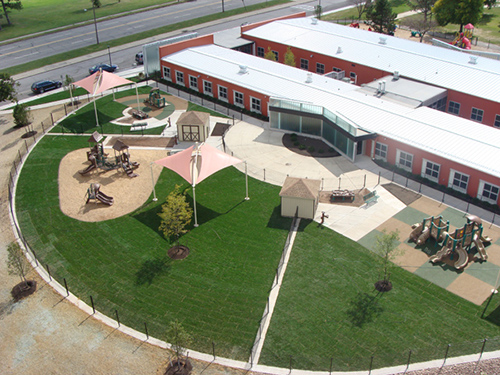 ---
Location:
South
---
Historical Note:
The Childcare Complex provides quality affordable care and education to families and children of the students, faculty and staff of the University at Buffalo's South Campus.
---
History/Chronology:
1965 -- (June) Construction completed
---
Original Architect:
Kideney Architects
Construction Cost:
$274,000
Original Size:
21,018 gross sq. ft.
Construction Note:
The construction cost and original size were calculated by adding the figures from the University at Buffalo's Building Profiles pages for Childcare Center A and B