Dr. Charles Cary Hall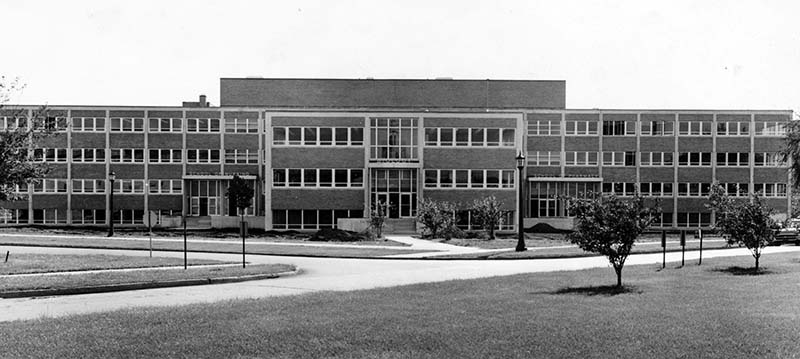 ---
Current Name:
Dr. Charles Cary Hall
Former Name:
Health Sciences Building (1960 - circa 1987)
Location:
South
---
Historical Note:
Part of the Medical-Dental sector of the University's South Campus.
---
Namesake:
Dr. Charles Cary (1852-1931), University of Buffalo Medical School Class of 1875, was Professor of Anatomy, dean of the Medical School and a member of the University Council for forty-nine years.
---
History/Chronology:
1959 -- (June 6) Groundbreaking for the Health Sciences Building
1959 -- (November 17) Cornerstone ceremony
1960 -- (September 10) Dedication
pre-1987 -- Renamed Charles Cary Hall
---
Original Architect:
James, Meadows & Howard
Original Contractors:
John W. Cowper Co.
Construction Cost:
$2,182,749. The cost of the building increased to $2.5 million with the inclusion of equipment; the center to include pharmacy, biology, and nursing.
Original Size:
1,483,603 sq. ft.