Charles H. Diefendorf Hall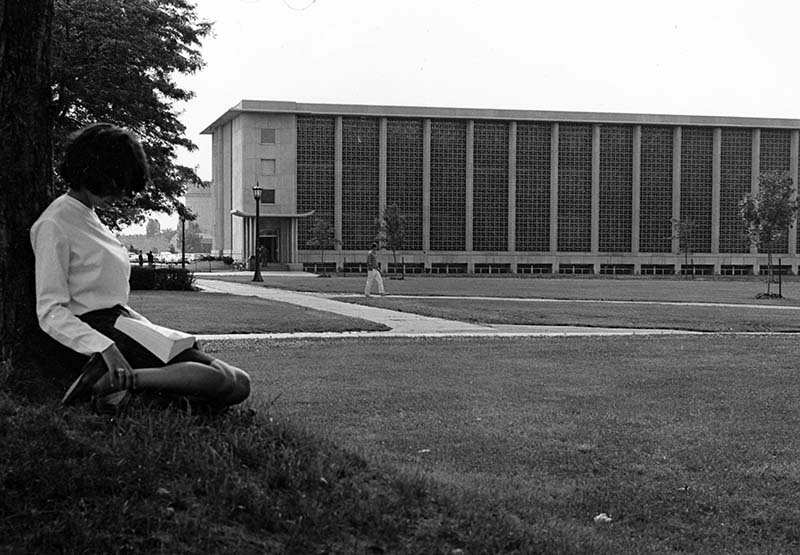 ---
Location:
South
---
Historical Note:
Diefendorf Hall houses several large lecture halls as well as other classroom teaching facilities.
---
Namesake:
Charles Haas Diefendorf (1890-1975) was a distinguished banker and prime mover in civic, philanthropic and cultural affairs in Buffalo. He was also a member of the University Council and General Administration Committee and a 1961 Chancellor's Medal recipient.
---
History/Chronology:
1962 -- (September 1) Completion of Charles H. Diefendorf Hall
1962 -- (October 1) Cornerstone Ceremony
Original Contractors:
BAW Construction Co., Inc.
Construction Cost:
$1,583,704
Original Size:
76,265 sq. ft.