Center for Tomorrow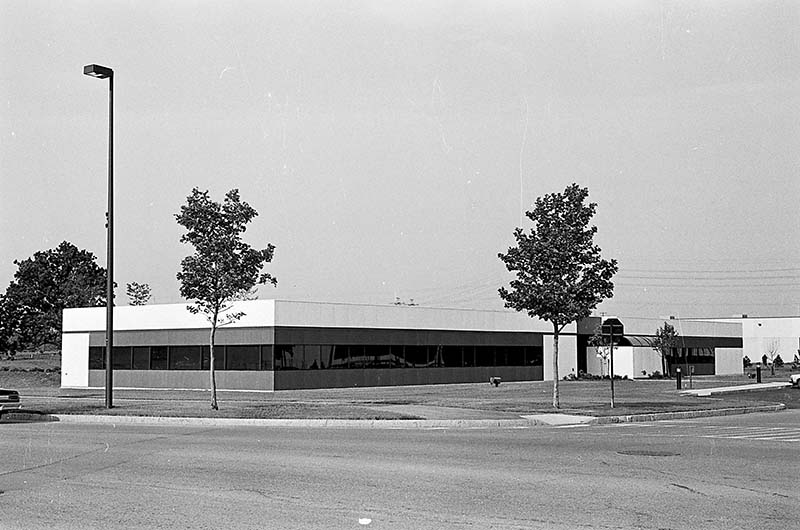 ---
Location:
North
---
Historical Note:
At the dedication its in 1982, former President Robert Ketter noted that the purpose of the Center for Tomorrow is "to bridge the gap between the University and those outside the University." Today the Center houses the Office of Conferences and Special Events, Vice President for University Development, and the UB Foundation.
This privately financed building at the corner of Flint Road near Maple, houses a 350-seat conference area that can be converted into smaller meeting rooms, a reception and display area, a food preparation and serving facility, and a 7,500-square-foot open courtyard (description from the UB Buildings website).
---
Namesake:
Named because the facility was "made possible by a man of today with a vision of the future," the Center for Tomorrow was dedicated to former President of the University Council, William C. Baird.
---
History/Chronology:
1982 -- (February) Dedication
---
Original Architect:
Hamilton, Houston & Lownie of Buffalo
Original Contractors:
J. Migliore Construction Company of Tonawanda
Construction Cost:
$4,963,000
Original Size:
70,884 gross sq. ft.