Melvin H. Baker Chilled Water Plant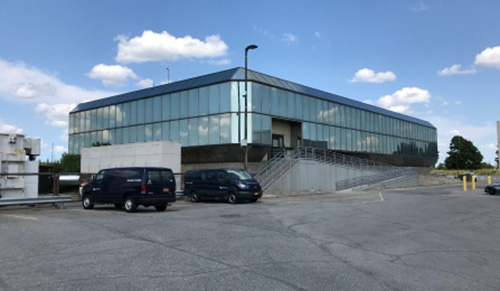 ---
Location:
North
---
Historical Note:
The Melvin H. Baker Chilled Water Plant provides cooled water for air-conditioned buildings, with a cooling capacity of 168 million BTU's per hour, equivalent to 21,000 typical window units. This facility provides service to indoor areas of the North Campus, except for residence halls.
---
Namesake:
Melvin H. Baker (1885-1976) was founder and former chief executive of National Gypsum Company, which at one time had its headquarters in Buffalo.
---
History/Chronology:
1976 -- (January) Building completed
---
Original Architect:
Davis Brody and Milstein
Construction Cost:
$8,604,000
Original Size:
36,935 gross sq.ft.