John Beane Center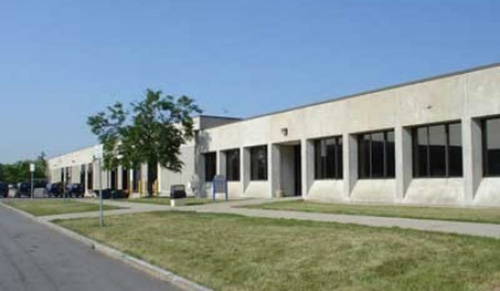 ---
Location:
North
---
Historical Note:
The John Beane Service Center is the headquarters of University Facilities which is responsible for the planning, construction and renovation of all campus facilities; the day-to-day operations and maintenance of the buildings, grounds, and utility systems. It houses the maintenance shops and North Campus University Facilities offices.
---
Namesake:
John Beane (1904-1967) was the university's first director of planning and development and was integral in the original development of our North Campus. A lifelong Buffalonian and proud alumnus, John graduated from UB's evening division, Millard Fillmore College, and went on to serve as its dean. During his twenty-six years at the university, he was a professor and then chair in the new school of engineering, as well as University Marshall.
---
History/Chronology:
1979 -- (April) Building completed
---
Original Architect:
Milstein Wittek Davis and Associates
Construction Cost:
$2,197,000
Original Size:
61,710 gross sq.ft.