Samuel Helm Facility Warehouse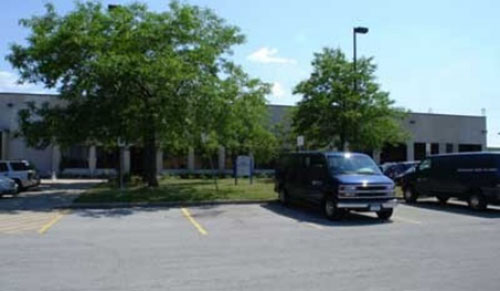 ---
Location:
North
---
Historical Note:
Helm Facility Warehouse houses UB's central stores warehouse, the maintenance garage and the satellite office for State University Construction Fund (SUCF).
---
Namesake:
Samuel Helm (d. 1813) was the first landowner of German descent in Buffalo and the first Buffalo-area farmer to grow produce for market.
---
History/Chronology:
1979 -- (April) Construction completed
---
Original Architect:
Milstein Wittek Davis and Associates
Construction Cost:
$2.028 million
Original Size:
64,468 gross sq. ft.