University Bookstore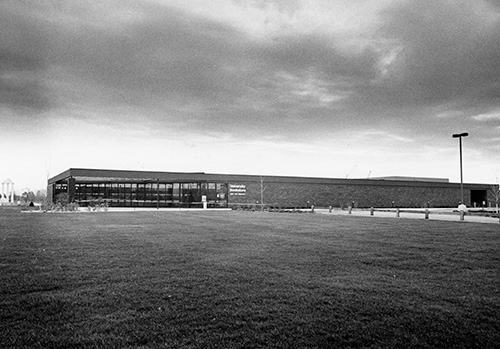 ---
Location:
North
---
Historical Note:
Owned and operated by Follett Corp., the University Bookstore is located at 200 Lee Road at the west end of Lake LaSalle. It was the first facility built on Parcel "B," the 13.4 acre site adjacent to the UB North Campus reserved for university related commercial development.
---
History/Chronology:
1982 -- (October 14) Grand opening celebration
2019 -- (February 24) 70 mile per hour winds peel the roof off of the University Bookstore
Original Contractors:
Cowper Construction Company
Construction Cost:
$1.5 million
Original Size:
22,000 sq. ft.