HRD Building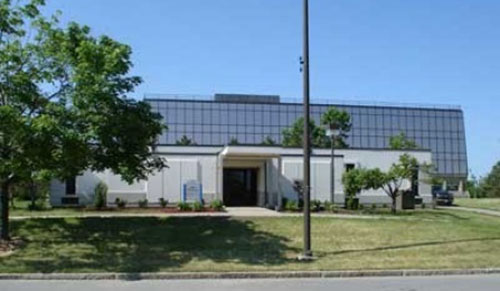 ---
Location:
North
---
Historical Note:
The HRD (Human Resources Divisional/Development) Building, located on Sprague Road in front of Crofts Hall, houses the Divisional Human Resources department and Organizational Development and Training department. This is an on-going initiative to provide greater support for academics and administration.
---
History/Chronology:
1974 -- (May) Construction completed
---
Original Architect:
The Cannon Partnership
Construction Cost:
$98,000
Original Size:
3,158 gross sq. ft.