220 Winspear Avenue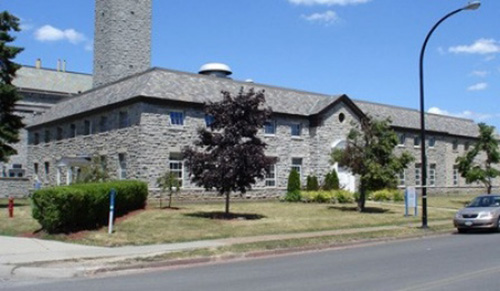 ---
Location:
South
---
Historical Note:
220 Winspear is home of Environment Health and Safety - a division of University Facilities as well as the Office of Sustainability, key to our important campus environmental conservation efforts. It also houses the maintenance shops to service the South Campus facilities.
---
History/Chronology:
1931 -- (June) Construction completed
---
Original Architect:
James Meadows and Howard
Construction Cost:
$265,000
Original Size:
23,658 gross sq. ft.