Applied Digital Literacy Specialization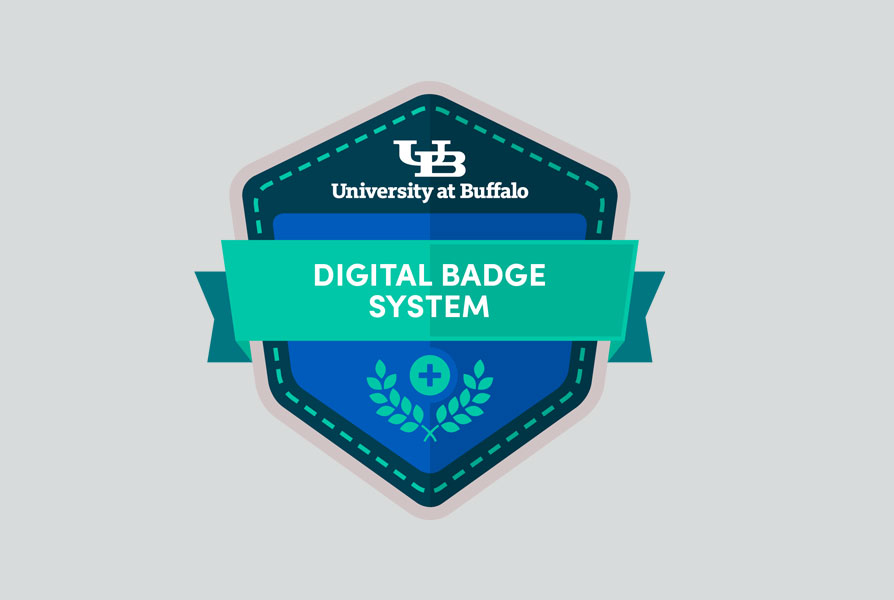 Communicate your ideas through digital media. Master strategies and tools to locate quality information and multimedia to effectively and ethically communicate your ideas using digital technologies.
The Applied Digital Literacy Coursera Specialization and Micro-Credential are designed to build upon a student's skills and expertise in information literacy concepts. The Specialization is offered by the University at Buffalo Libraries and is hosted on the Coursera learning platform. This specialization is a pathway of 3 related courses designed to deepen your expertise in digital literacy, they are; Basic Information Literacy, Advanced Information Literacy, and Digital Information Literacy. To complete the specialization, a learner must successfully complete all three courses. The courses are intended for student and learners at every level who seek to develop digital literacy skills along with advanced knowledge of multimedia creation and dissemination. Upon successful completion of each course in the series, a learner will earn a verified Coursera Certificate of Completion and a University at Buffalo Micro-Credential, otherwise referred to as a Digital Badge.
Applied Learning Project
Throughout the three courses, learners will craft a research statement of personal relevance and develop a project outline on a topic of their choosing and use that outline to build a multimodal, digital artifact such as a presentation, poster, infographic, podcast, or movie. This final project can be used by the learner to showcase their new talents and skills in digital literacy. Mentoring and feedback are provided by University at Buffalo librarians on the final project and throughout the entire learning process. The MOOC courses and the modules build on each other and provide learners with a framework (project outline). The final project is disseminated and shared as a digital object that exemplifies the learners' status as emerging scholars and professionals.
---
Objectives
Learners will:
effectively search databases and websites to satisfy their research need.
articulate an information need.
employ media creation tools to share their research project.
craft a workable research project.
---
Skills You Will Gain
Learners will:
Multimedia, Visual Communication, Information Seeking Behavior, Critical Thinking, Evaluation, Media Literacy, Communication, Multiliteracy, Graphic Design, Design Thinking
---
Criteria
Learners need to complete the 3 courses to earn the Coursera Specialization Certificate of Completion and a University at Buffalo Micro-Credential and Digital Badge. Certificates and Badges are also earned for completing each individual course. (Note: It is important for SUNY affiliates to register through the SUNY Coursera Portal to be eligible to earn the Coursera Certificate and Digital Badges at no cost.)
Applied Digital Literacy Specialization
Completing the specialization will result the participant creating an end product consisting of an infographic or a slidecast/slideshow.
---
---